Is your team training at PBT? Before you come in, you must fill out our waiver. You dont have to print anything, the form is online, easy to use, and should only take 1 min. Online Waiver
Welcome to PBT
If you are interested in checking out our new facility and discussing how PBT can help your players, feel free to give me a call. I'd be happy to meet with your coaching staff. We are conveniently located on Baltimore National Pike, just 3.5 miles east of rt. 29 and only 1.5 miles west of 695.
Bring your entire team. You can rent out our cages and turf space, hire us to run a practice, or schedule a one-on-one session with a former professional baseball player. Learn from a pro, train like a pro, play like a pro.

"Brian helped my son hit .426 as a sophomore on Varsity for Mt St Joe. ABSOLUTELY MONEY WELL SPENT !!!"
Our Facility
Our training area is 4,370 square feet.  It's turfed and equiped with 4 batting cages, pitching mounds, and a pitching machine.
Read More
Testimonials
Find out what others are saying about PBT. Feel free to reach out to an instructor before signing up for a lesson.
Read More
Private Lessons
PBT's private training program is how we got started. PBT has worked with thousands of Maryland players on developing their skills.
Read More
Camps/Programs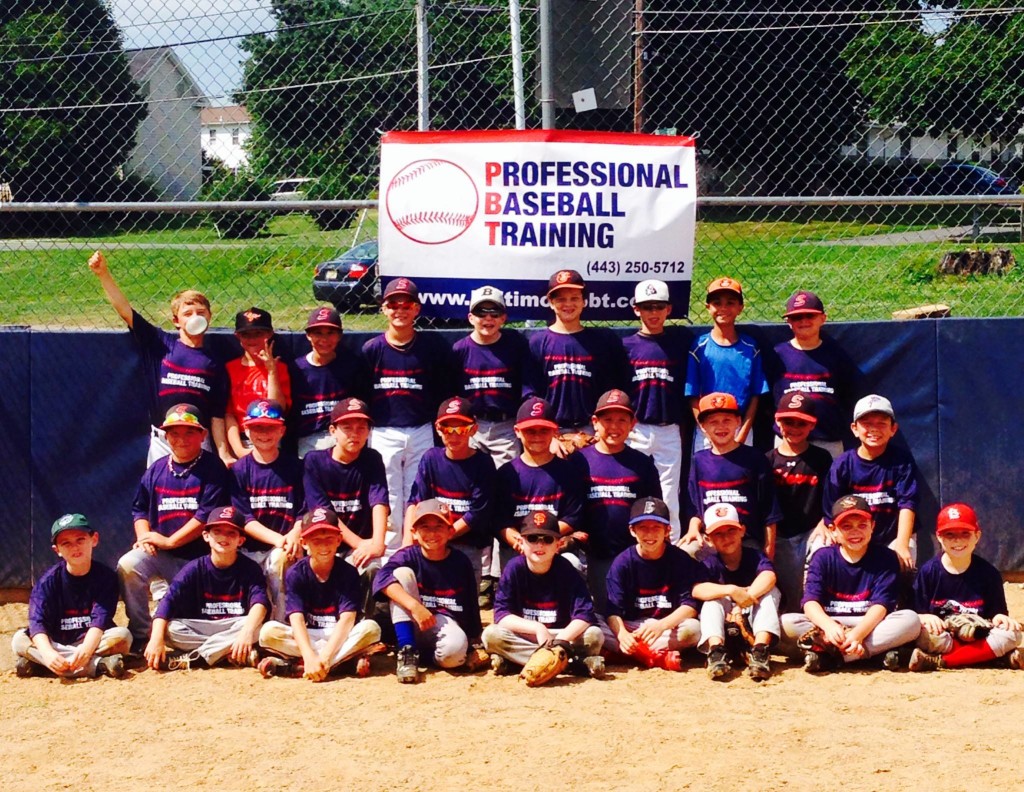 We offer a wide variety of camps and programs that are specific to both age group and skills levels. Find the right program for you!
Read More